Clause 8.5.1 Production planning and Service Delivery ISO 9001:2015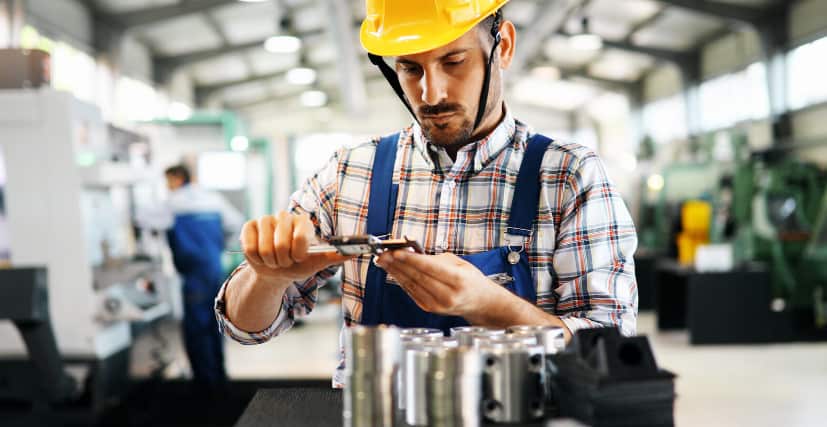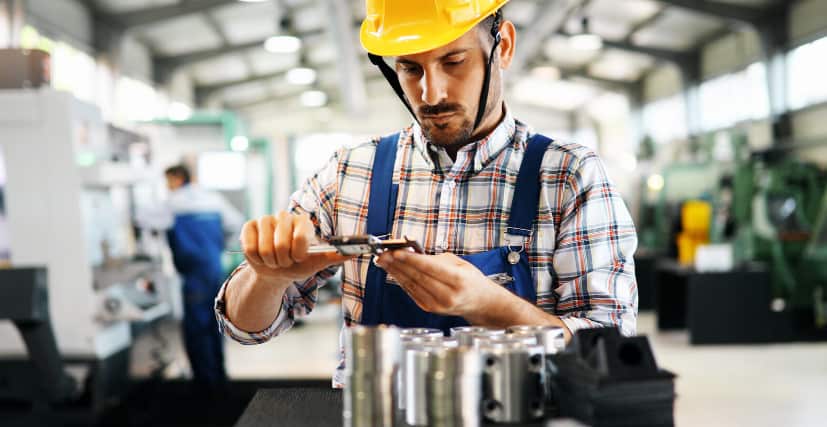 This item provides a list of things to follow or provide by the establishment in order to adjust the service or product delivery process as applicable to your business:
Features and features of products and services (business instructions – specifications – … The united states of The United States of
Activities to be carried out and results to be achieved (quality plan)
Appropriate measuring and monitoring tools
Monitoring and measurement activities at appropriate stages to verify the fulfilment of process control and process output standards, Acceptance standards for products and services.
The right infrastructure and operating environment
Recruiting qualified persons and providing them with the necessary expertise and qualifications
Accreditation and periodic re-accreditation activities for special operations and number
Activities to prevent human errors from occurring
Delivery activities for products and services, Post-delivery activities.
It is preferable for the organization to have the following documents to cover the requirements of section 8.5.1
Flow chart for flow chart to map and overlap all processes and sub-processes
Quality plan that identifies all the details, processes, activities and activities required
Operating instructions for operations, instructions or sources on how to deliver the service (instructions, procedures, forms, specifications, instructions)
Application of item 8.5.1 production control and service delivery
To improve the quality management system and the application of item 8.5, It would be very useful to draw a flow chart to connect the flow and interaction of sub-activities and processes.
Quality plans are used to control the operation of the facility, which deals with:

(Quality plan may be for project, product or contract)
what to do and how much to do, And how long to do, And on the part of, In any sequence, And how to make it.
What equipment should be used
What measuring and monitoring tools should be used
What should be examined, And when it is examined, And the amount of it examined, And what to do in case of problems

Your quality plan should cover all steps of the operation from material delivery, production, packaging, storage and delivery to post-delivery activities such as installation or training, Your quality plans should indicate any specific business instructions for the process steps.
Operations are planned with customer delivery requirements in mind, and production capacity, storage, And the availability of materials, The availability of human resources
Accurately identify and document the interaction and overlap between planning processes and logistics processes such as inventory management, customer communications, traffic control, shipping and packaging, financial operations ….. Etc.
Work instructions can be provided in the form of written documents, Graphs, audio clips, videos, etc. If any work instructions are needed at specific points in the process, they should be readily available and available from the latest version.
Documents must be identified for planning, operation and effective control of production activities such as (product quality plan; work instructions; documented procedure; etc.), In addition to unwritten practices, procedures and methods.
Certification is usually required if the product cannot be verified without damaging the product (some types of welding, And heat treatment, And paint, And electrolyte paint, And rust resistant, Verification includes conducting studies to ascertain the capacity of the operation using (technology, equipment, materials, environment, Competent staff, Production and testing methods) which constantly lead to the quality of the product or service. Accreditation requires the approval of the client or regulator for this process.
Keep appropriate records to verify the adoption of the Process Validation showing that the planned results have been achieved in addition to continuing to do so, It is up to each organization to determine the resource group and the ways in which the process will be able to achieve the desired results and the quality of the product or service. (Test and test records are not required compulsorily)
If you change any part of the process installed its capacity (materials, equipment or staff, So on) the adoption of the process must be re-verified.
Internal audit questions on section 8.5.1
Is there information describing the product or service to be provided and the results to be achieved?
Are there (methods/devices/equipment) to check and test the product or service?
Are there processes for product or service monitoring and measurement activities at appropriate stages to ensure that the operating standards of operations, outputs, product and service acceptance criteria are met and achieved? "For example heat, pressure or time …. Etc. on the production lines"
Does the company set (governing standards for each process/criteria for the outcome of the process / product acceptance criteria)? The goal is to make sure that these standards have been achieved through monitoring and measurement activities.
Are facilities, equipment and infrastructure available and sufficient to ensure product quality?
Have operators and workers been trained to ensure product quality?
Are there special standards and requirements for operators? Is there evidence of such expertise and skills? How are they provided?
Are there special operations? Are they being approved?
What are the sources of human error? Are there any controls and measures to prevent human error?
Do service and product delivery controls include controls for delivery and after delivery activities.
Top ISO 9001 Courses
Guest comments